Setting Records, Connecting Networks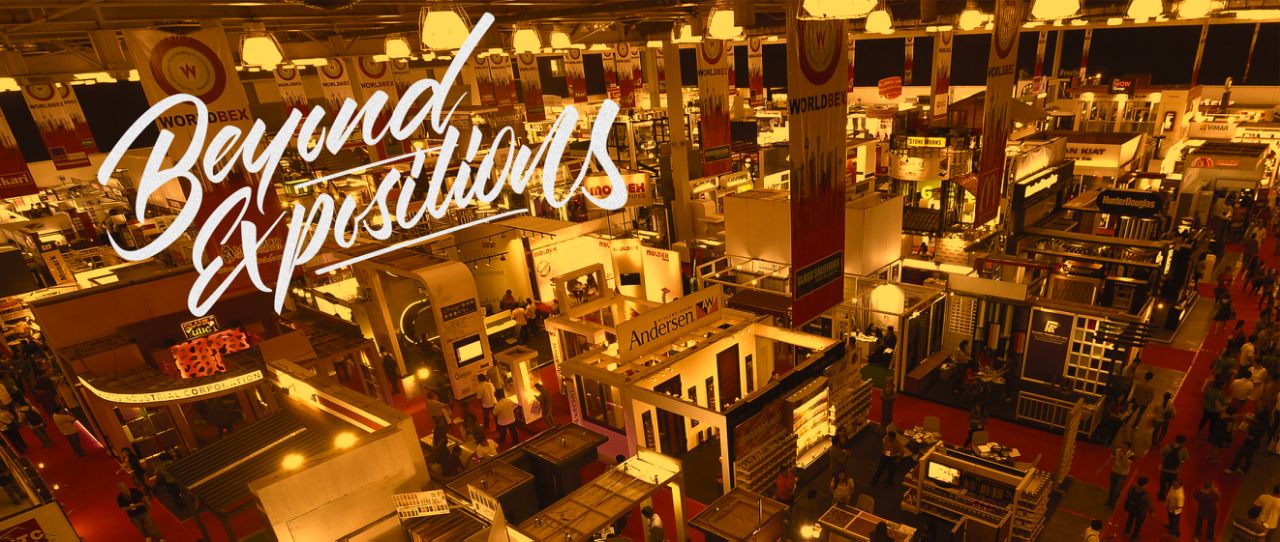 Founded in 1996, the Philippine World Building and Construction Exposition (WORLDBEX) has since become a pillar of the country's construction and design industry for its premiere and world-class trade presentations. Gathering the finest local and international companies that cater to a wide variety of construction and design needs, WORLDBEX is supported and acknowledge by distinguished sectors and organizations in the Philippines.
Apart from consistently showcasing the widest array of the latest and most innovative products and services in the market, WORLDBEX is best known for its insightful and dynamic event highlights which serve to facilitate knowledge exchange and generate B2B opportunities for its participants. Among these include the WORLDBEX Seminars and the WORLDBEX Green Pavilion which were first introduced in 1999 and 2010, respectively.

Boasting of a visitor profile which averages to over 150,000 per year, the recently-concluded WORLDBEX showcased a total of 1,426 booths and 775 exhibitors from across the country and beyond. Over two decades since its debut and WORLDBEX continues to lead at the forefront of excellence.